You've all heard the phrase "Don't Mess With Texas." It's been used by the state in an anit-littering campaign, but when you usually hear it it's got nothing to do with littering.


But, of course, if you're a Californian living in Texas, it's hard not to mess with Texas now and then (and I don't mean littering):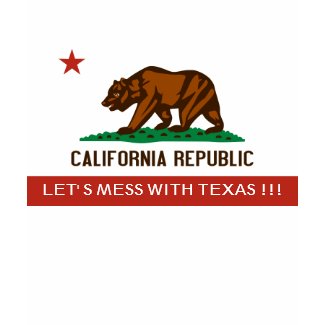 CALIFORNIA, LET' S MESS WITH TEXAS !!! by march1694
Design customized t shirts at zazzle.com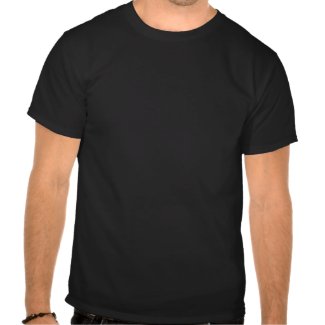 I Mess With Texas by PerilousApparel
Design custom t-shirts at zazzle





Especially when Texans start coming up with things like this...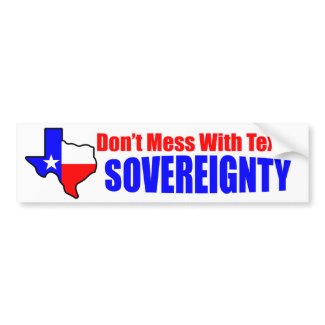 I mean, cause sometimes...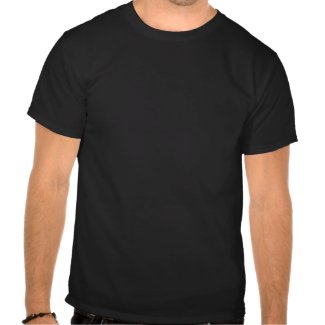 Texas is a mess. by funnycustomtshirts
Browse Texas T-Shirts

But on the other hand, if you're a Texan living in California, you might prefer something like this...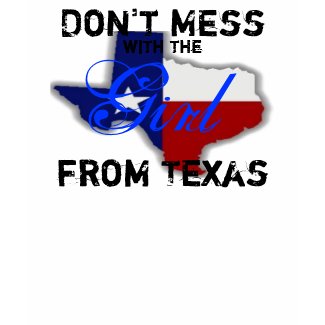 The Girl From Texas by trracie
See more Texas girl T-Shirts

...or this.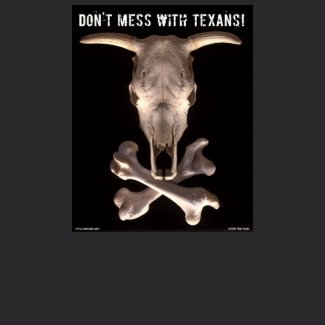 Don't Mess With Texans (black T) by ronscottcom
Make personalized tshirts at zazzle.com

But my absolute fave is this...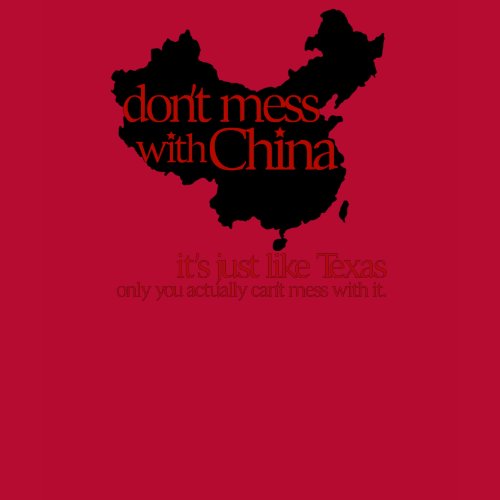 Don't Mess with China by mathcaddy
Browse more China T-Shirts