I haven't done a "Souvenir Saturday" for a while, so I thought I'd dedicate this one to...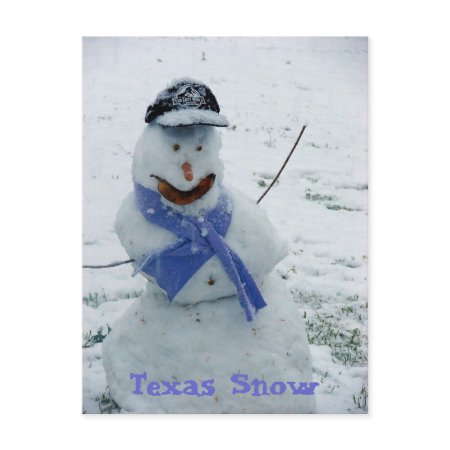 Texas Snow
by
chlywi
Texas snow is usually RARE and BARE.
If you wanted to ski in Texas it might look something like this...
But several times this year there was enough snow to make people actually bring out their sleds, skis and snowboards they usually keep only for trips to other states.
We even got SNOW ON CHRISTMAS in
much of the state!
Hmm...wonder if we'll get snow on Easter like we did several years back...
Weren't those bluebonnets pretty in the snow?
Gotta love Texas weather!
(OK, maybe not. But it does bring surprises doesn't it!)
The products listed on this post are from artist shops at Zazzle (except the "Ski Texas" T-shirt which is from CafePress). I earn 15% off sales through these Zazzle Links.