Thanksgiving is coming up, so how about some good Ole' Texas Turkey!
Texas Turkey
by
artmuvz_animals
Hmmm...not exactly type of Texas Turkey you were thinking of?
Ok, what about this?
That's still not it?
OK, here we go...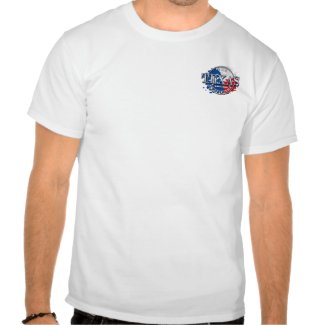 The Texas Outfitters "Rio GrandeTurkey"
by
thetexasoutfitters
See other
t-shirts
designed online at zazzle
There, that's Texas Turkey!
Happy Thanksgiving!